A week ago I spent about 10 days in Colombia. I had not been in over 6 years! The trip was a blast and I wanted to share of my favorite moments.
Armenia
I basically landed in Cali and within a day and a half I was headed to Armenia.
We stayed in a beautiful farm on the outskirts of Armenia. Check it out!
The plan was to relax and enjoy time with the family and that is exactly what we did. The view was stunning, so that obviously helped!
Armenia is a beautiful place to visit. It has a few parks to visit as well, such as Panaca and El Parque Del Café.
Cali
The first days in Cali (before we headed to Armenia) were nice and relaxing. We went to the club, chilled by the pool and did a little day-drinking. Then we had dinner with the fam which was awesome. I got to cook with all my aunts and my dad, and the food came out great.
Oh yeah, and then this guy! Just catching a ride.. You gotta appreciate this man's skills! 🙂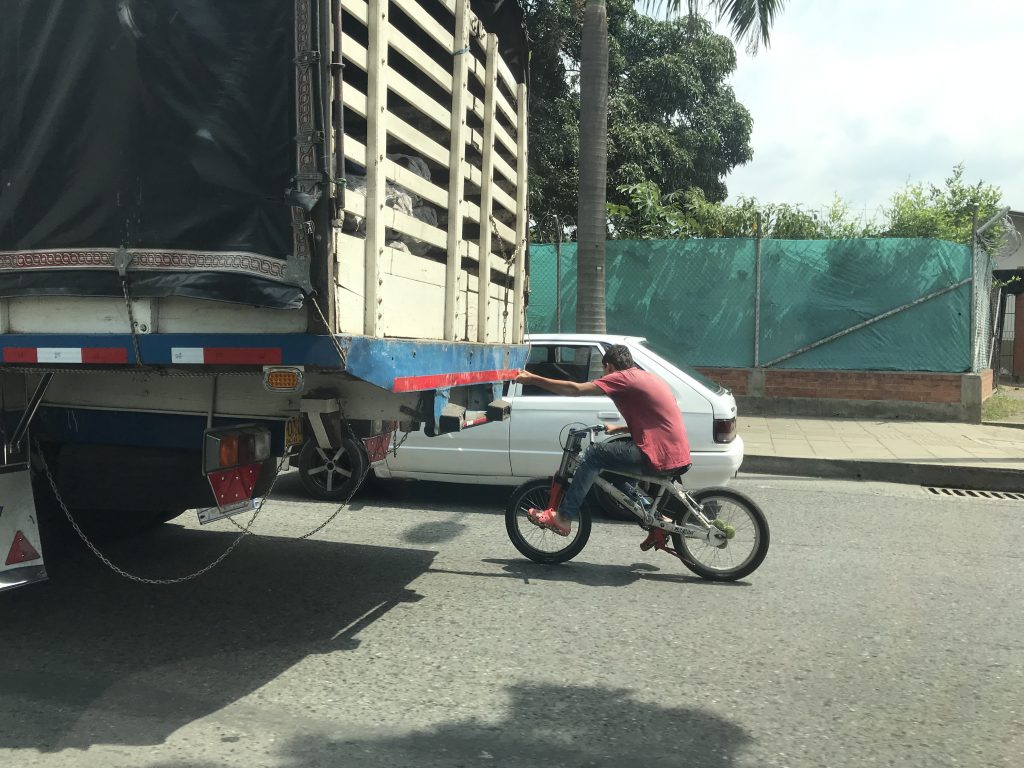 Cali is looking great. You forget how beautiful this city is when you are away for so long. For example, La Ermita is this beautiful church in Cali. I forgot how beautiful it is and remembered it as this small church, nothing to brag about. Seeing it again on this trip I thought it was beautiful! And it really is, check it.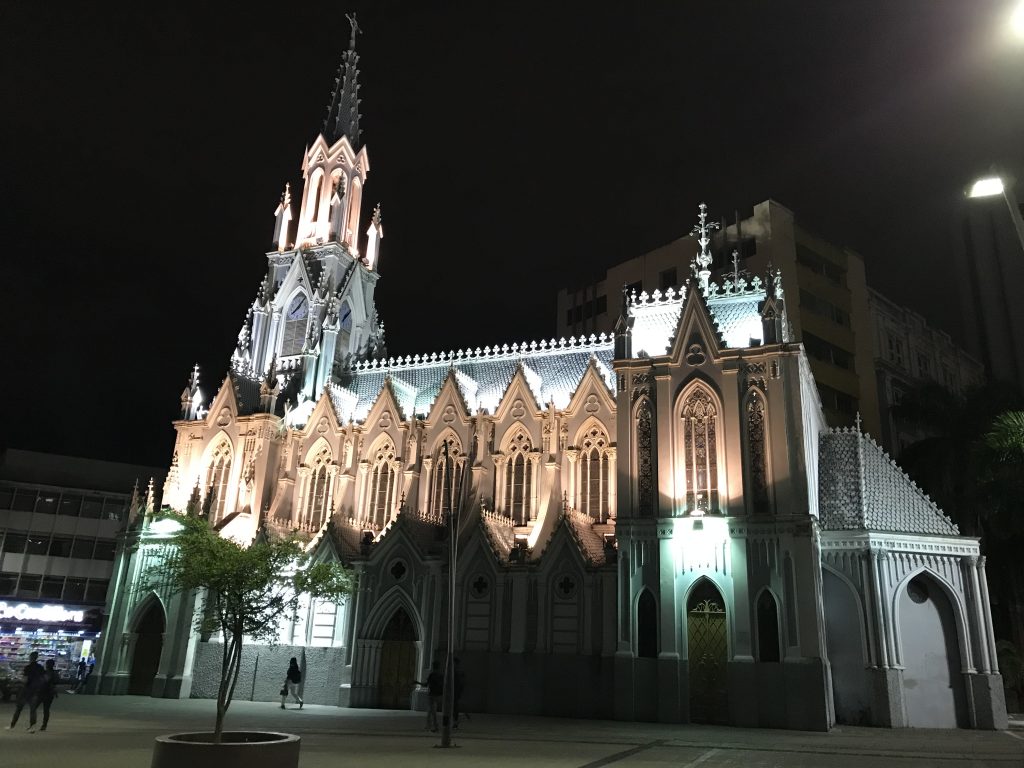 I got a quick tour through a small part of Cali on the only night I had available after our trip to Armenia. I got to drink some Colombian craft beer and appreciate some graffiti street art.